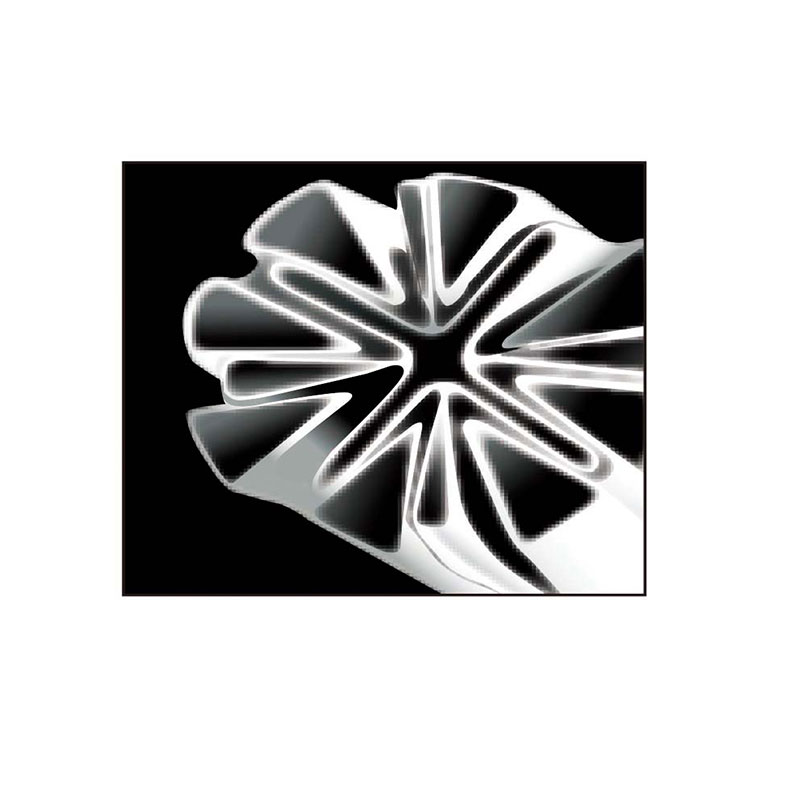 Micro Fiber Wiper
Micro fiber wiper is suitable using in cleanroom class Class 1- 10 and mainly made by ultra-fine and tough fibers, the properties are strong structure, soft and tough. Does not damage the work piece, have low dust and low ionic metal content are the two superiority of this wiper. Suitable using for precision electronic or optical products wiping, such as LED, notebook, wafer and semiconductor and other production line products and precision instruments' directly wipe.
Characteristic:
Low dust content : Using laser cutting, the amount of dust is extremely lower than thermal cutting and ultrasonic cutting, low particles and ions and no Si ion release.
High water absorption : No solvent waste, no residue stains.
Delicate texture and harmless : Does not cause damage when wiped the surface.
Strongly clean the dust.
Superfine fiber simulation section picture

Superfine fiber decontamination capability

Non-Superfine fiber decontamination capability